Built for Gun Shop Owners by Gun Shop Owners.
Gunpress Gives You EVERYTHING You Need to Feature Your Gun Shop Online!
What's in it For You
We offer a unique website for each gunshop. We have a POS (point of sale) that can connect so inventory will sync. As you sell a gun in the store it is taken off the website.
Sample Website
Call for a full demonstration 205-201-1731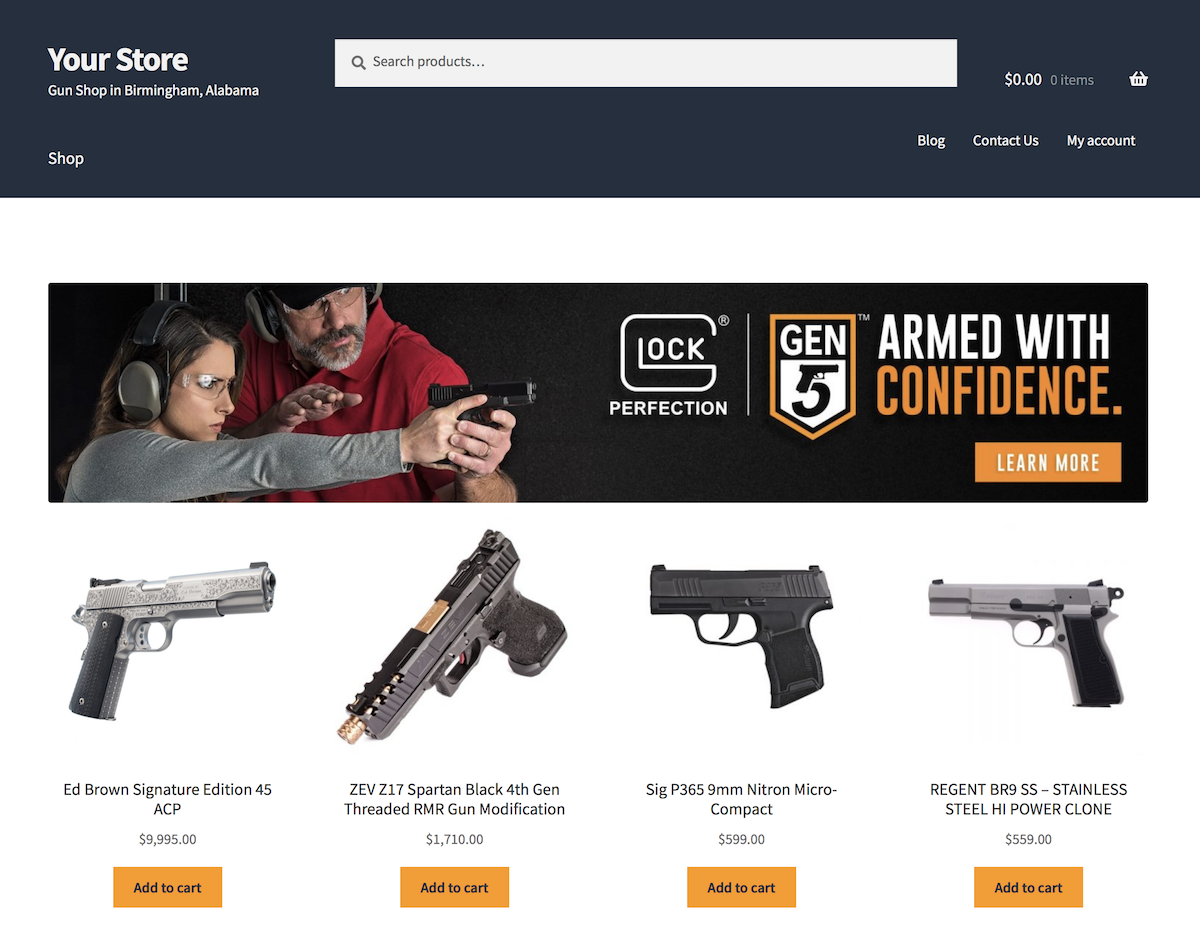 Show Products from Distributors
We will feed products from distributors to your website. You set the amount to mark up and the site populates with products and images.

Why buy a Gunpress website?
You get a fully customizable site.
We were talking to a guy the other day. He wanted to add a page about gunsmithing services. He couldn't get it added to his current site. With us he could add it and update whenever he wanted.
Three Important Features
1. Notify when low/out of stock
If the gun shop owner wants we can set it to email the rep when items are low or out of stock.
2. Local SEO
This can get technical but it is built to work well with Google. Google likes fresh unique content. Our site makes this easy.
3. Mobile Friendly
About 60% of our gun shops traffic is from mobile phones or tables. Our responsive design means customers can shop from their iPhone.
Additional Modules
POS
Collect Email Subscribers
Send Eblast
FFL Genie
Price Match
Charge Additional Fees for Credit Cards
More Screenshots
Advanced Reporting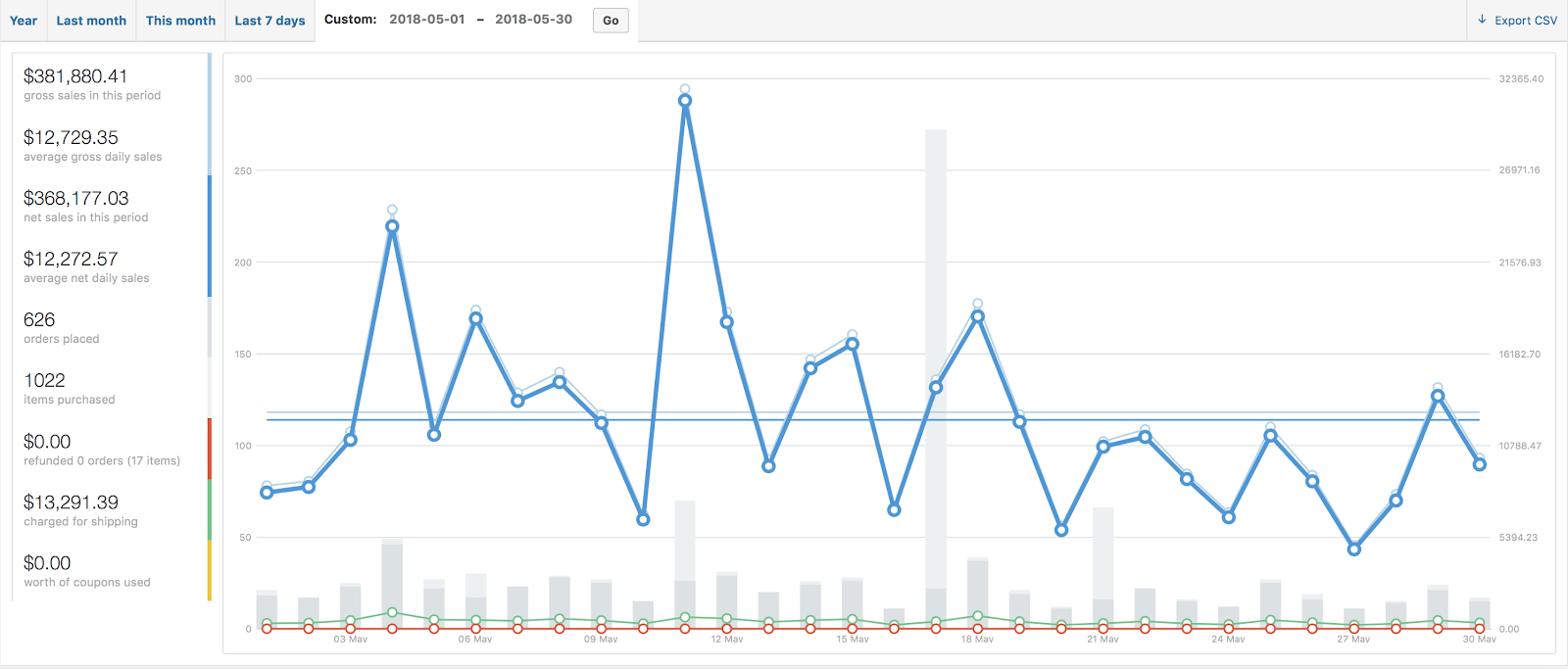 POS Point of Sale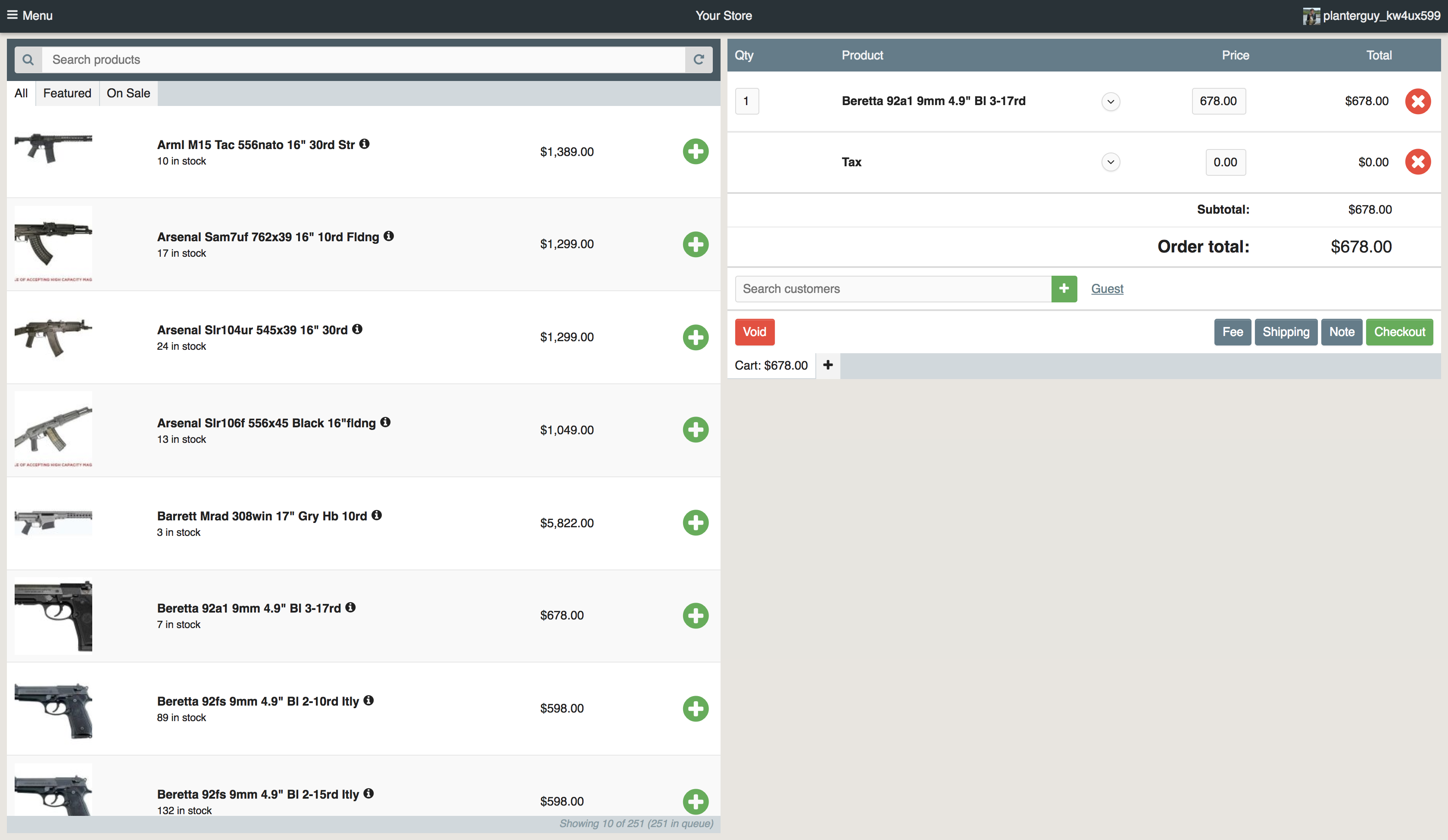 Add Unlimited Products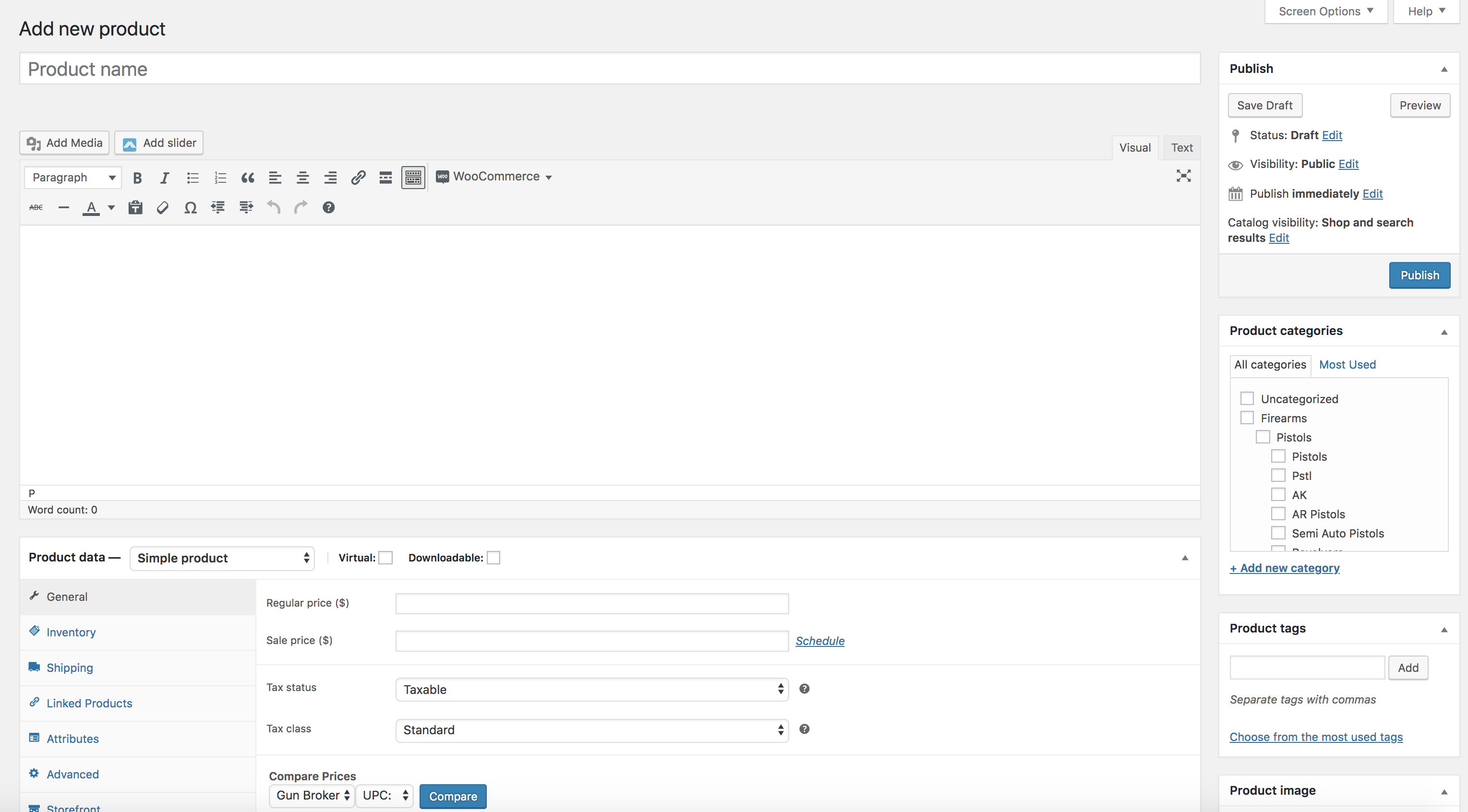 Complete the form to receive a free demo site
[contact-form-7 id="83″ title="Contact form 1″]